by Andy 
2012 was a long year, but we made a whole bunch of memories. Let's take a look back at some of the pictures that made 2012 so memorable. 
We constructed the All Give a Sh** Team. Brandon Backe got a spot in the starting rotation. Randy Johnson, Mike Hampton, Craig Biggio, Jeff Bagwell and Bill Spiers got spots, too.
The year started out with a lot of speculation on where Wandy Rodriguez would be traded. Months later, he ended up being dealt to Pittsburgh for Colton Cain, Robbie Grossman and Rudy Owens.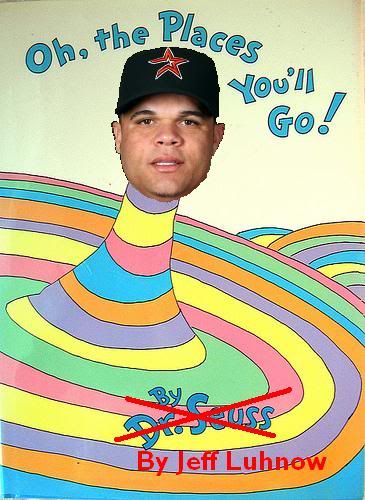 We hooked the Dallas Rangers up with a brand new logo. Maybe in 2013, Nolan Ryan will shed that selfish "Texas" from the front of his team.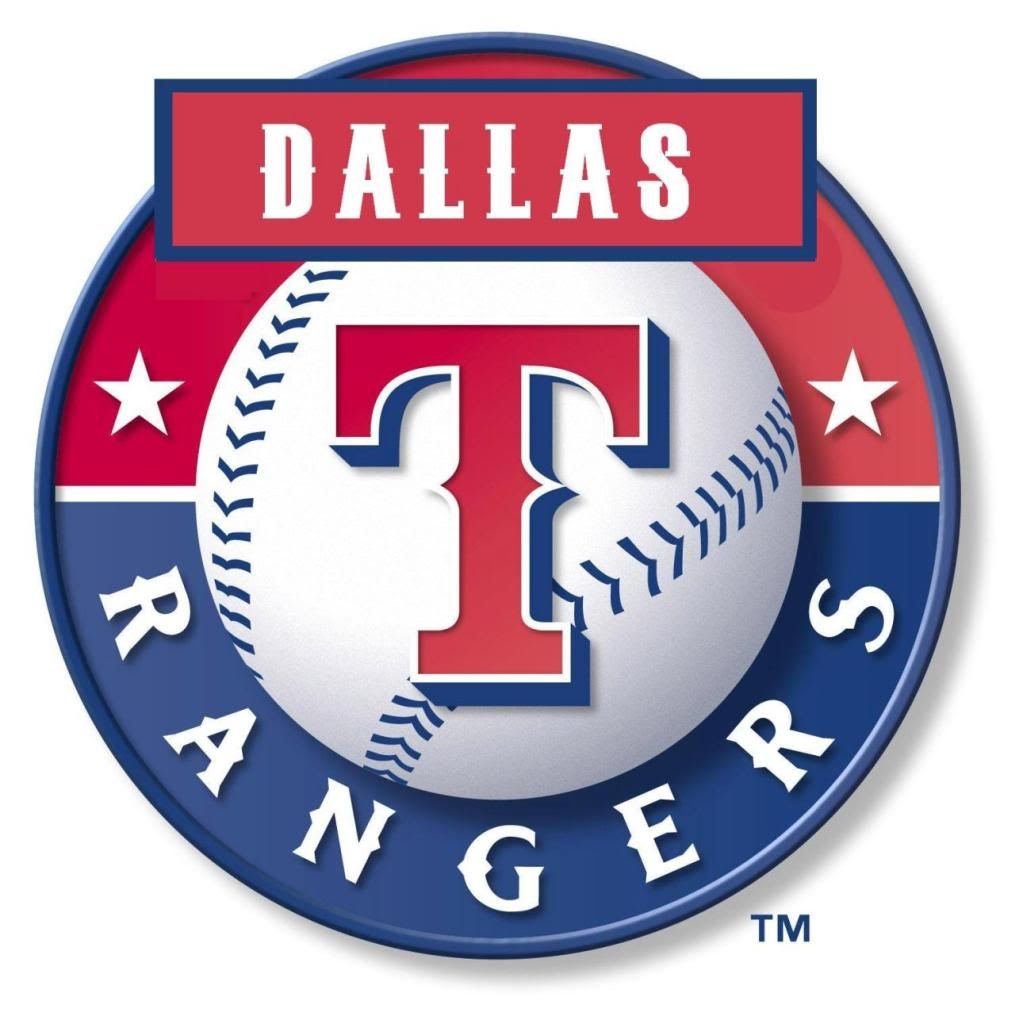 There was a lot of talk about Roy Oswalt possibly signing with the Astros. They were bad for one another but I speculated that these two could have a mutually beneficial relationship.
The Astros were going to wear their old Colt .45 jerseys without the Colt .45 - pretty ridiculous, huh? Cooler heads prevailed.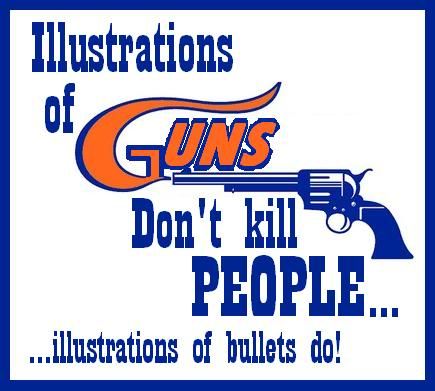 Here's a picture of Ed Wade's great great grandpappy.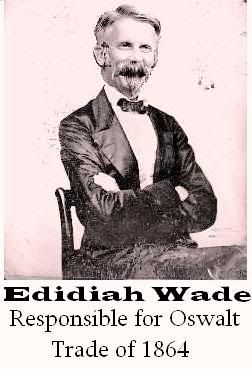 Jeff Luhnow looks a little weird in this picture. Before he was hired by the Astros, he ran a casino… the Algiers, I think. Anyway, what's up with his extra long neck?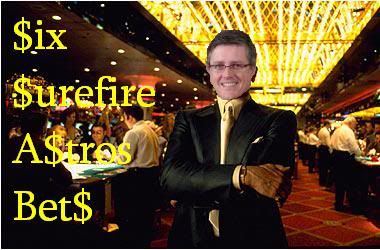 Ronald Reagan wearing a Rangers hat. He might as well be wearing a hammer and sickle logo. But, there are a lot of defections these days… Bush next?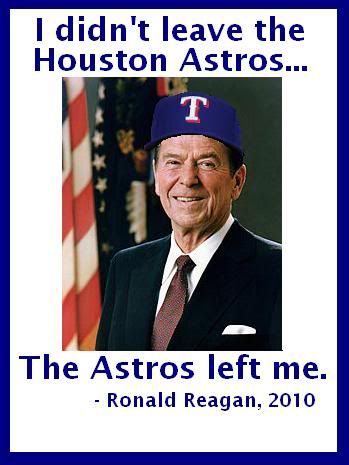 I found this x-rated picture of Carlos Lee on a Carlos Lee themed pornographic website. Don't ask me why I Googled "Carlose Lee Themed Pornographic Websites," just enjoy the picture and try not to think about it.  
If you can train a cat to poop in a toilet, you can train Matt Downs to block a throw to first.
Fans in Houston were "Gaga" over Jeff Luhnow. We speculated about trades, but ultimately couldn't read his poker face. His p-p-p-poker face. I had a whole Lady Gaga themed Astros post, you're not getting that anywhere else. …thankfully.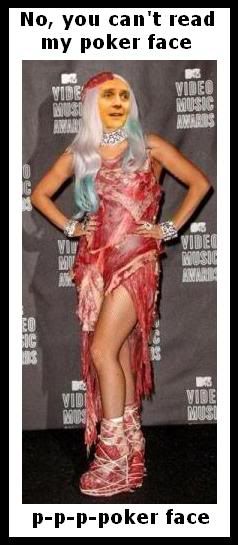 This next picture is scary.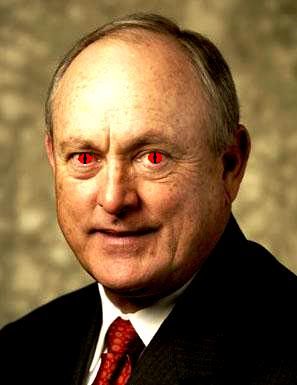 I met Jeff Luhnow in Denver. He let me sit with him for a little while. We talked about our lives, our dreams, where we thought we'd be in five years, girls we liked at school. When I left, we gave me his M&Ms. It was kind of like Astros communion. What a nice guy!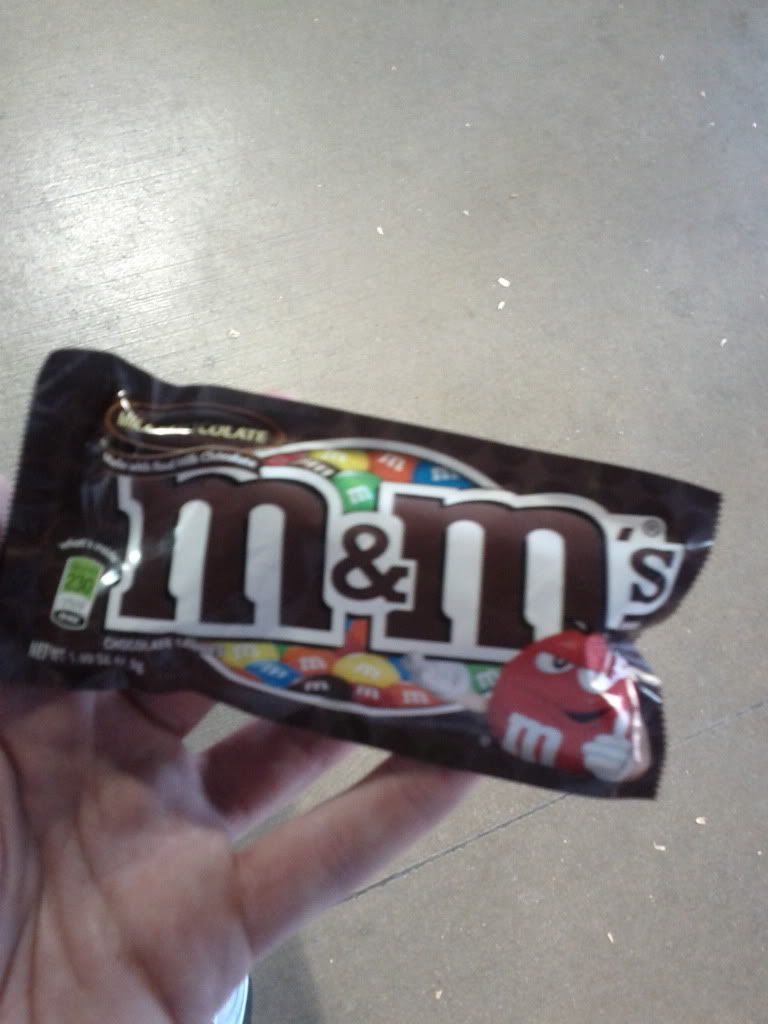 The Astros had the first pick in the draft. They took Carlos Correa. Bud Selig was drunk unimpressed. Carlton Korea, Bud? Really?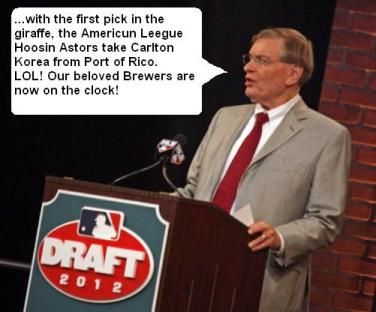 As the trade deadline approached, half of the team was thought to be on the move. I sometimes think of the Astros as a really awesome 90's boy band. Carlos Lee was Joey Fatone. …get it? Fatone? Fat one. Carlos Lee was the fat one? No? 
I listened to a lot of Boyz II Men in 2012 - more specifically, this one. Here's my Astros Mount Rushmore. Unfortunately, Footer and Deshaies moved on from the organization. Come back, Jimmy. Come back, Alyson.
Carlos Lee was traded to the Marlins on Independence Day. He was dealt for Rob Rasmussen and Matt Dominguez. Rasmussen was then traded to the Dodgers for John Ely. Carlos Lee is currently a free agent. I thought I read a headline that said he signed an 8 year deal with the Japanese League's Nippon Ham Fighters on Christmas. But, I read the headline wrong, it said "Carlos Lee signed for and ate a Ham on Christmas."
We compared Jose Altuve to Josh Hamilton. Jose Altuve won in just about every comparison. Maybe I should find a picture of Hamilton in an Angels uniform?
The force is strong in this one.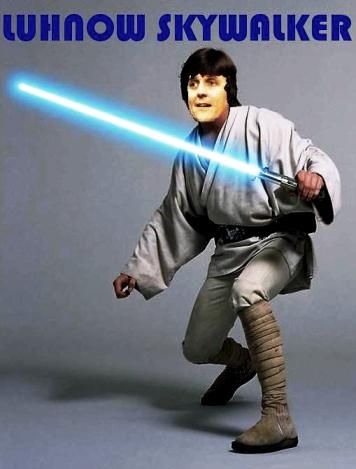 So, the Astros traded a lot of guys… it was hard figuring out who was who.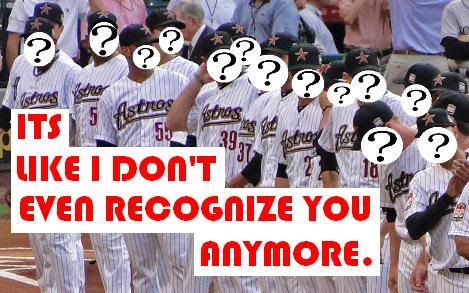 Rusty Hardin got Roger Clemens off the hook. Clemens eventually wrote a book and Andy Pettitte wrote the foreword.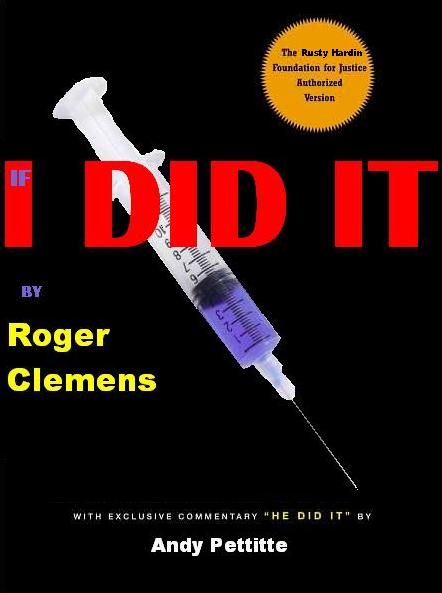 I really don't know what was going on when I took this picture. It really didn't turn out so hot, but I tried - I really really tried… notice the beauty mark?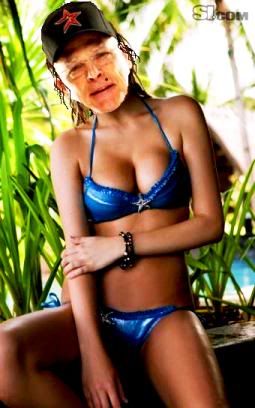 "Kissing their sisters and going to monster truck rallies." *opens up the envelope* "What are Rangers fans doing this off season?"
Roger Clemens making a return to Houston? Well, he made it as far as Sugar Land. It'll be interesting to see if he attempts a comeback in 2013. 
What a terrible show Sullivan & Son is.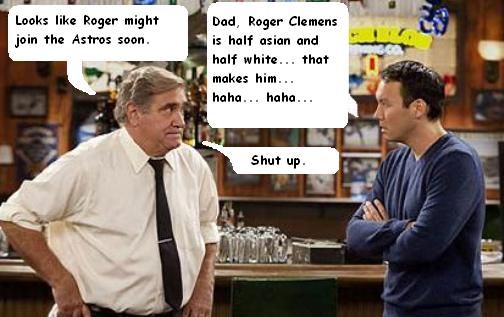 Jeff Luhnow hasn't gotten scammed in free agency. This is obviously another picture that was just mailed in. Jeff Luhnow looks more like a little boy than an old lady. 
The Astros new logo was released… slowly over a period of about a month. Prince purchased a hat… from Academy… about a month before the logo was released.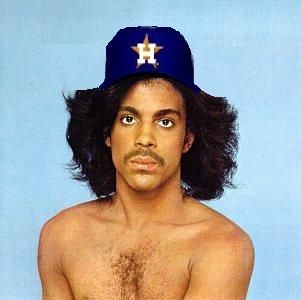 Stepbrothers.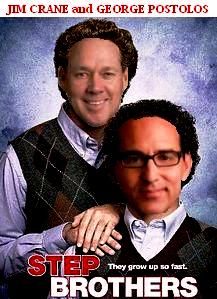 An old friend sent me a Thanksgiving card. I gotta admit, Brett Wallace looks delicious in this picture.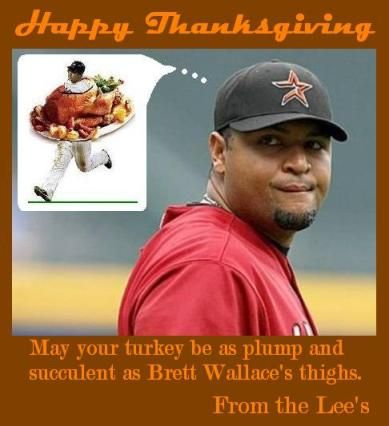 The Astros look for a little role reversal in 2013.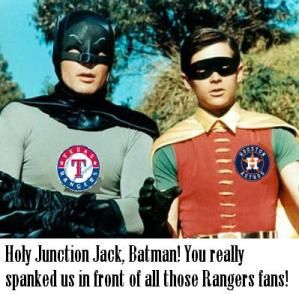 I saw a video of a baby being stolen by an eagle. Immediately, I panicked. The Astros need to consider a plan to make Minute Maid Park into an "Eagle Free" environment. Let's keep Altuve safe.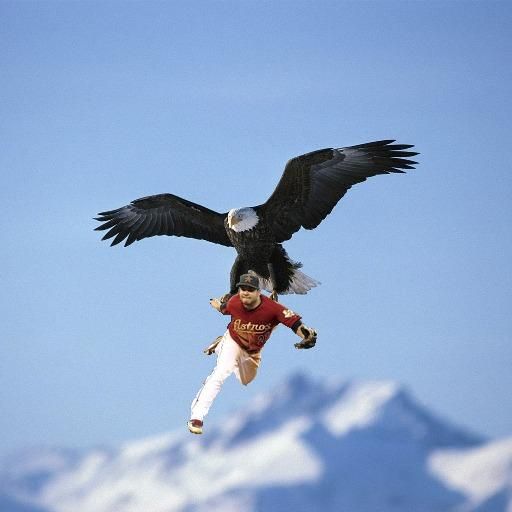 Luhnow Claus? 
2012 was fun. But, I hope we have the time of our lives in 2013… maybe with a big Houston Hall of Fame party!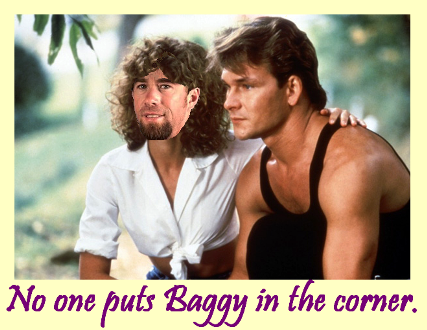 Happy New Years, folks! Thanks for reading.
- Andy